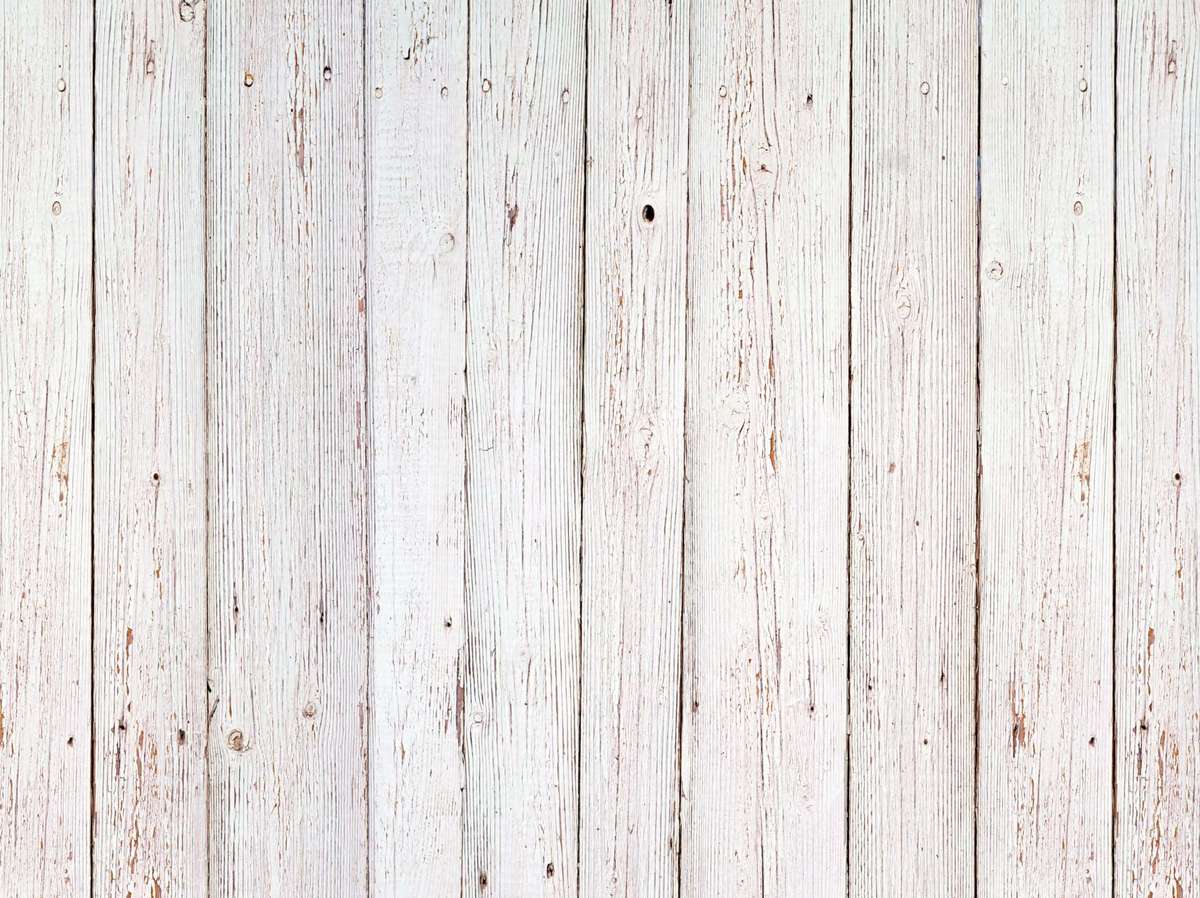 Catering
Partner's Catering
* All prices subject to change.*
Anniversary Parties · Weddings · Baby Showers · Bridal Showers · Engagement Parties · Jack and Jill Parties · Retirement Parties · Sweet 16 Celebrations · Corporate Events · Birthday Parties · Golf Outings · Holiday Parties · Christenings/Baptisms · Graduation Parties
Partners Restaurant also has an event area where you can hold your next function.
We have a full liquor license at our location.
Hi, my name is Mark Tansey! I am a caterer and restauranteur.
Almost 40! years in this business. I absolutely love my job.
I am the man behind the curtain or in this case behind the kitchen door.
To your guests, coworkers, clients, family members, and friends you will be the one
who receives the accolades, you will hear: "Wow that was great" or "Best food ever"
My job is to make you look good. I want to make you a satisfied customer.
I work everywhere and anywhere,(museums, factories, mountain tops, parking lots, pavilions, parks, offices, anywhere people need to be), all hours of the day. I work when people play.
People think of a caterer for weddings, Christmas parties, and picnics, but what about smaller groups or functions. We do those too!! 10 people on up. We can drop off hot food, you can pick up food, and we can fully staff your party, meeting, or whatever you need.
I listen to you. It is your function, not Partners. Together we can up with a menu that YOU want, a reflection of you or your company. How about a tasty breakfast, omelet station, waffle bar, hot chocolate bar, surprise luncheon, bbq, boxed lunches, afternoon ice cream breaks, or even send a 5-foot sub to a prospective client?
I'll help you!! That is me. That is what I do!
I am Partners Restaurant and Catering. GREAT FOOD, AND GREAT SERVICE.
I am here for my customers. My success will be your success.
Sincerely, Mark Tansey, Chef/Owner